In Memory
Eric Hestines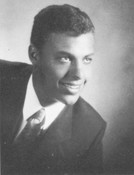 Eric Died suddenly in October, 2009 of a car crash. He is survived by his wife and two daughters Emma and Sophie. He was vice President of institutional sales and client development at Richmond Group fund.
Eric at Graduation.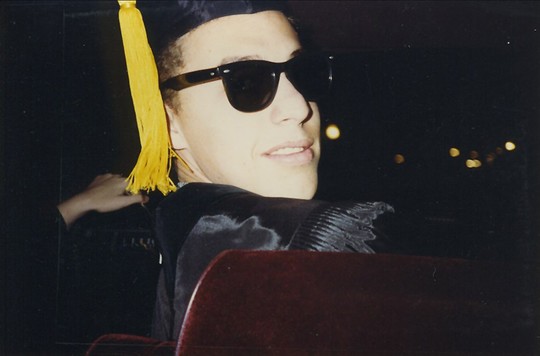 Eric and Pete Vander Velde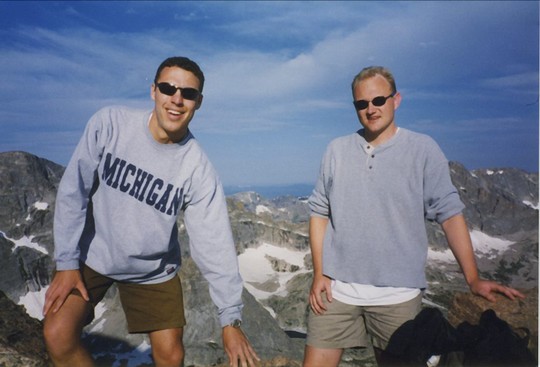 High School Toga Party.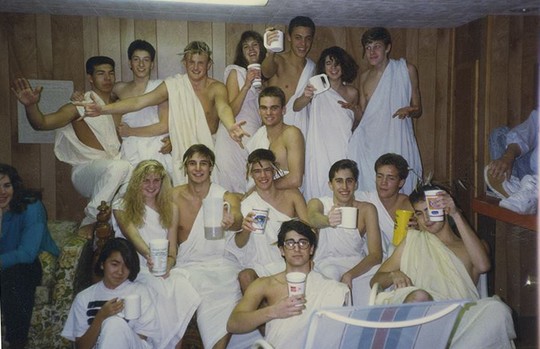 Eric at Pete's Wedding (best man).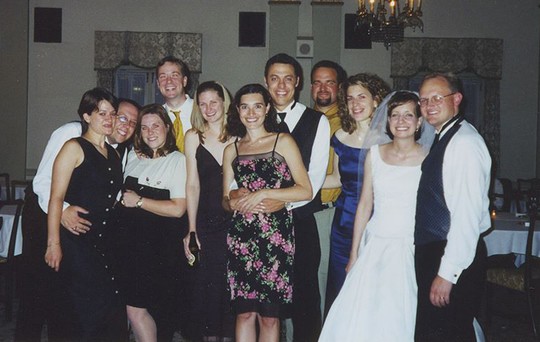 (Thank you Peter Vander Velde for the pictures.)